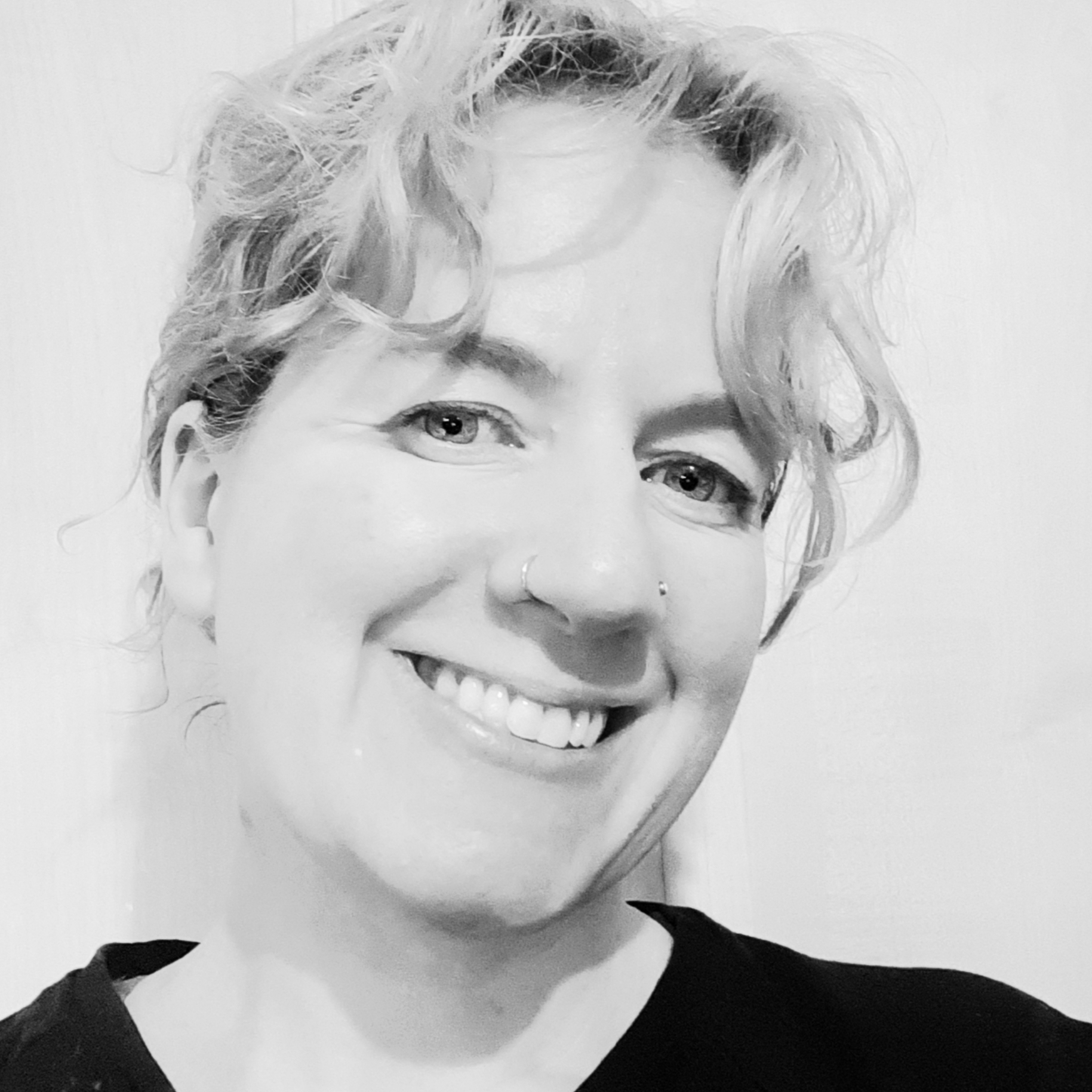 Fiona Makan
Massage Therapist
Fiona specialises in:
Holistic-Therapeutic Body Massage

On-site Chair Massage
I practice Holistic-Therapeutic Body Massage (which is similar to Swedish Massage) and On-Site chair Massage. With over 25 years qualified experience in the field of massage, my technique has evolved and developed over time creating a tailored made massage that meets the needs of each individual client. This results in specific health rewards for the receiver and positive recognition that my work has made a real difference. My aim is to give you the client a feeling of balance and overall well-being.
I am registered with the Ctha-Complementary Therapists Association (EMBODY) and work mainly in Edinburgh and the Lothians. www.ctha.com
I have gained the knowledge that massage is indeed not to be overlooked as a method of preventative healthcare and also a hugely successful way to re-tune and give a burst of re-connection with none other than......yourself!
My method of massage is ….Holistic….Therapeutic……and intuitive. "Body Therapy to Re-connect"
The Massage itself depends on what you as an individual request and require, and that information will be gathered in the pre treatment consultation. 'Together' we will achieve the right result. Often an aim is to 'break' down the tissue fluid of the Lymphatic system (areas of 'knots') which contribute to the muscles feeling 'tight' and stiff. Manipulative movements will improve the circulation to these areas of 'tension' bringing valuable oxygen and nutrients to ease discomfort. The body will benefit as it will then work at a more efficient and healthier pace.
My method is nurturing and holistic. My aim is to give you the client a feeling of respite… and to feel that you have had a full body massage with a positive effect on your mind and body leaving you with an overall feeling of well-being!
Testimonials
Fiona has been doing Therapeutic Massage for me since April 2019 following a short drop-in session at my work. I had been nervous about massages before but Fiona put me at easy and we communicate well in the regular sessions I have been having since then. She is attentive, pays attention to detail and instinctively knows what area to concentrate on at each session. It has been beneficial to my health & wellbeing since & would recommend you book yourself a session to find out for yourself.
Sarah W