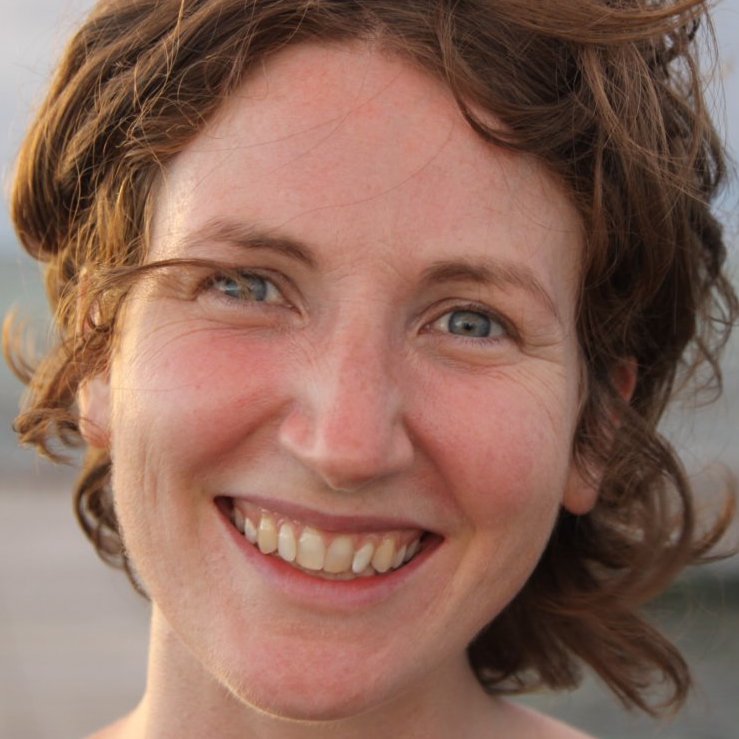 Maria Astleithner-Fusseis
Massage Therapist – Manual Lymphatic Drainage Practitioner – Reflexologist
Maria specialises in:
Advanced Clinical Massage

Swedish and Deep Tissue Massage

Pregnancy and Postnatal Massage

Hot Stone Massage

Indian head Massage

Manual Lymphatic Drainage

Reflexology
My approach to bodywork is holistic, and in my therapies I am aware of the link between body and mind. As a therapist, I have experienced that working on a bodily level not only improves muscular-skeletal issues but also influences mental well-being, reducing stress, depression and anxiety. In my treatments I facilitate a connection between body and mind to increase body awareness, relaxation, movement quality and to ease acute and chronic pain. Depending on the individual aims, I use a range of techniques such as hands-free massage, fascia release, trigger point work and hot stones. I also specialise in Pregnancy and Postnatal Massage, Reflexology and Manual Lymphatic Drainage. I am a member of the Scottish Massage Therapist Organisation (SMTO) and the professional association for Manual Lymphatic Drainage (MLD UK). I hold qualifications in Dance/Movement Therapy, somatic movement coaching and movement analysis.
My treatments always start with a consultation and an assessment to identify individual needs and develop a bespoke therapeutical approach with the client. Treatments include self-care advice.